Berkeley Lab - 8th Annual LabTech Symposium
WHEN
October 23 / 7:00 AM - 4:30 PM PDT
10/23/19 7:00 AM 10/23/19 4:30 PM America/Los_Angeles Berkeley Lab - 8th Annual LabTech Symposium United States
Reach more than 400 Berkeley Lab employees in just a few hours!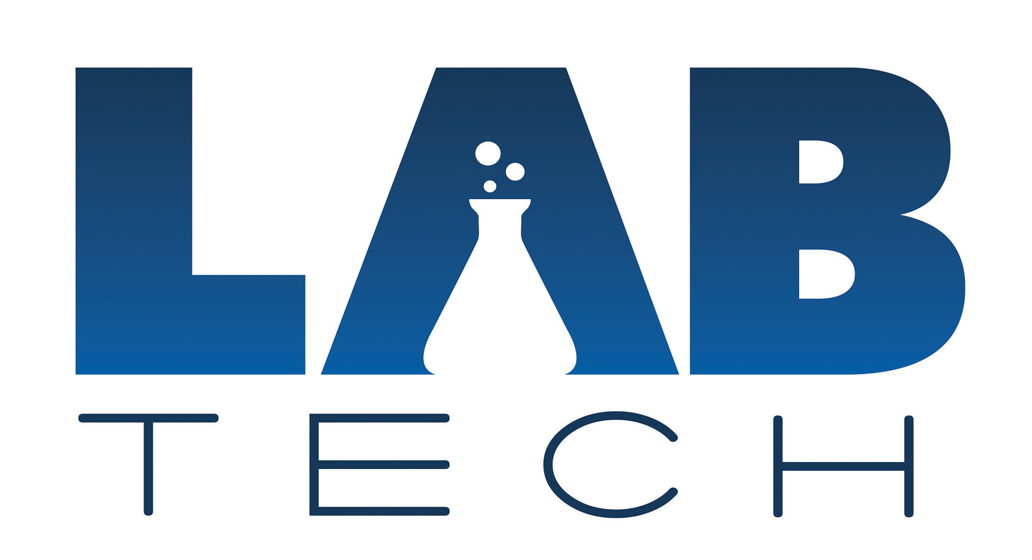 LabTech is a free, one-day, multi-track conference created by, and for, lab staff. It focuses on computing and technology for science and operations and appeals to the Lab's scientists, technologists, and support staff. Modeled after UC San Diego's popular Sharecase event, LabTech features:
Technical Tutorials
Discussion Sessions
Networking Opportunities
Demonstrations
Industry Exhibits
And more!
Check out the 2018 Lawrence Berkeley Lab (LBL) LabTech Dashboard here: https://labtech.lbl.gov (the 2019 will be published here when available).
Why should you exhibit? This is the LBL IT Division's flagship outreach and community event for computing and technology for science and operations, and it's the only IT-focused event with industry exhibit opportunities at Berkeley each year.
The LabTech Promenade Tent for exhibitors is positioned directly outside of the IT Division building, and immediately between the two buildings where sessions take place. Berkeley Lab employees – as well as visiting technology staff from Livermore Lab, UCB, SLAC, and Stanford – make it a point to visit the expo as they travel from session to session and during breaks. They can't miss you!
Meet IT Division leadership and staff face to face to show them the latest tools for data management or the newest features that should be integrated into Berkeley Lab's business systems. We anticipate another banner year at LabTech!
Register today!